The town of Minakami in Gunma has along its onsen street a great many impressive hotels and quality restaurants, as well as factories for the making of fine glassware and even brewing craft beer. I was surprised to learn that Minakami has a second such hot spring town farther into the mountains, nearly 2000 meters above sea level. While not as conveniently located to the center of town, it is a good deal closer to nature- especially Mt. Tanigawa, from which the Ryokan Tanigawa derives its name.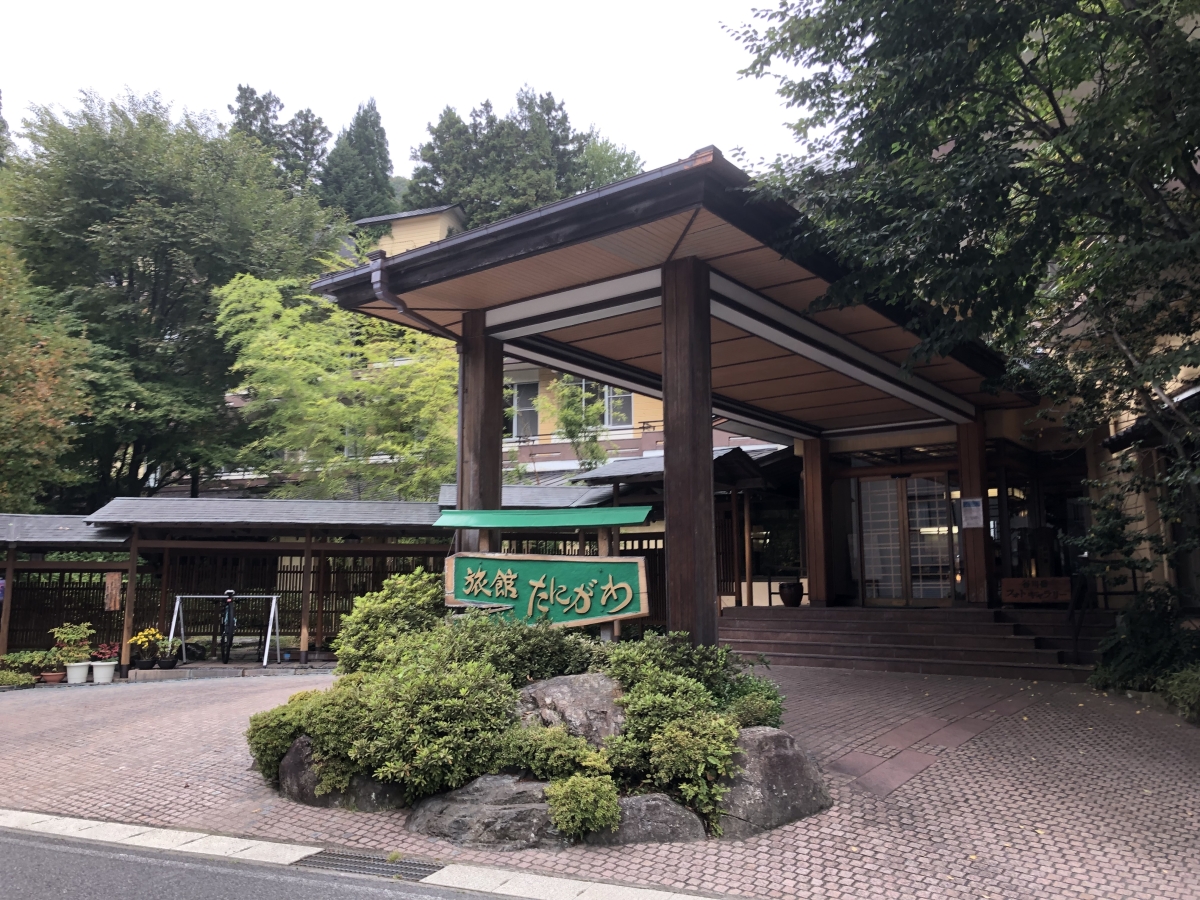 An overview of the Ryokan Tanigawa
More so than perhaps any other accommodation around, the Ryokan Tanigawa truly puts the "lodge" in eco-lodge. The interior especially brings to mind a warm and cozy hunting lodge- a perfect place for locals and travelers alike to gather. The Tanigawa region is located within Joshinetsu Kogen National Park, and Mt. Tanigawa itself is widely considered to be one of the most famous mountains in the region and a favorite of hikers and rock climbing enthusiasts all over Japan.
Despite the YUKIGUNI area being considered "Snow Country," Ryokan Tanigawa is actually busiest during the fall- particularly in October and November- when people gather here to view the fall colors. Once the autumn leaves fall from the trees, this entire area becomes ski country, with convenient shuttle access to the ropeway at Tenjindaira.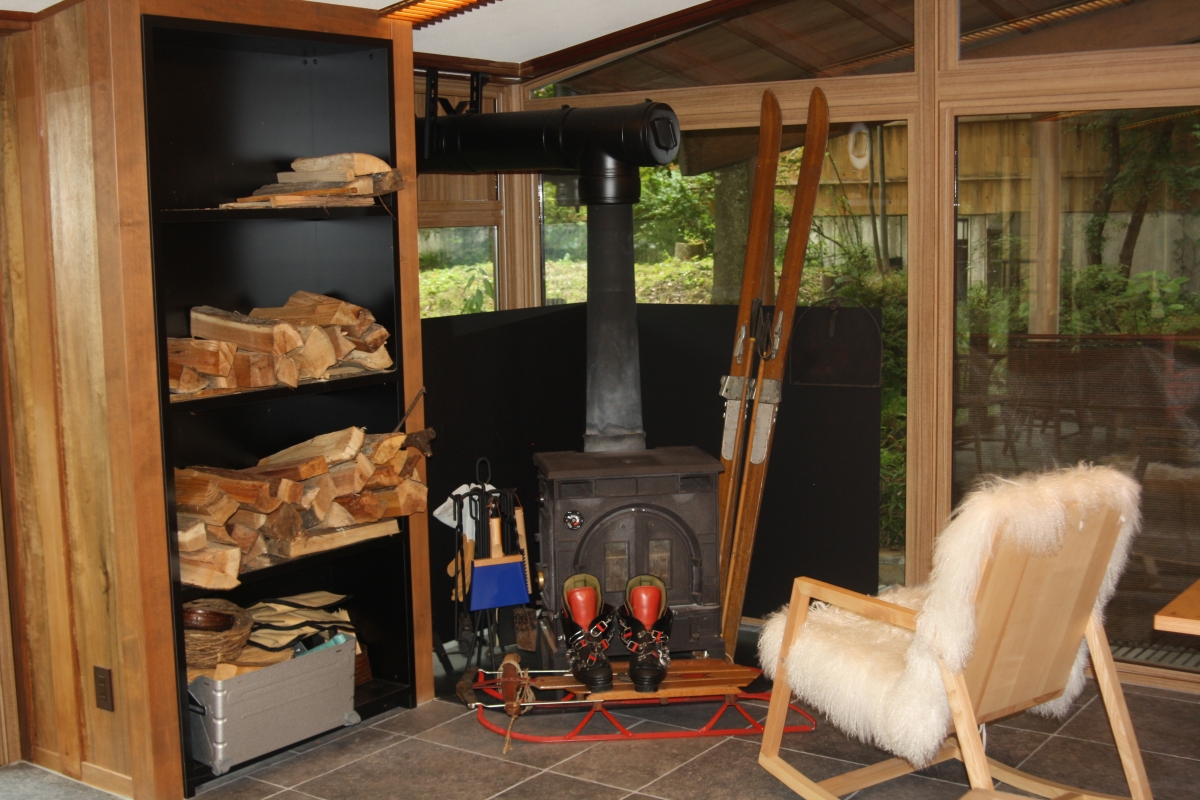 Eco-friendly country hospitality at Ryokan Tanigawa
Many great culinary experiences await you at the Ryokan Tanigawa, including one right at the entrance to the inn. Every day, guests gather around the irori, an old-fashioned open hearth, to freely sample the inn's homemade miso and konnyaku. Konnyaku, also known as konjac yam, is a gelatinous grey plant that is used in a variety of traditional dishes, and happens to be a local specialty of Minakami.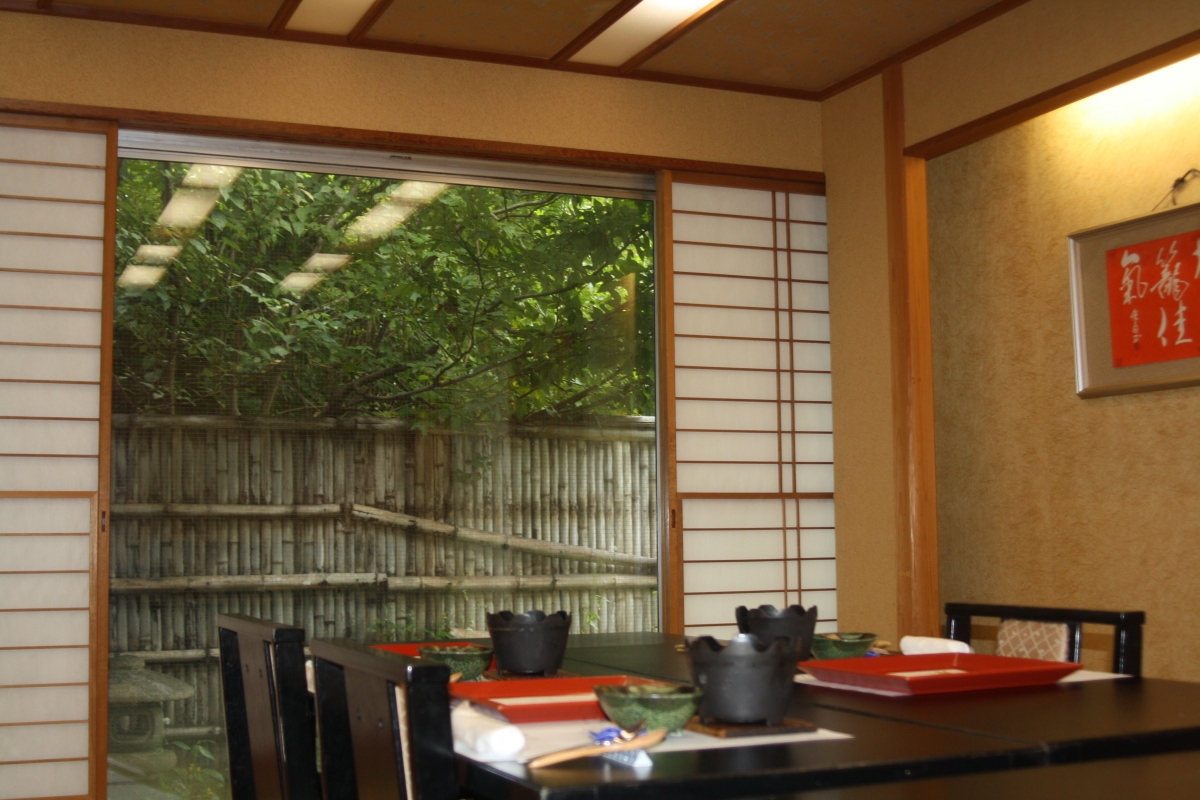 Ryokan Tanigawa has a total of four different dining spaces for their guests. First is a cozy café space that really gives you the feeling of being in a rustic hunting lodge, with the extra addition of a bar where local spirits are served. There is also a space to enjoy buffet-style dining with other guests, in addition to two different restaurant areas where guests can experience the traditional regional cuisine of Gunma in privacy. As can be expected in this setting, many of the courses are protein-centric, with locally sourced premium Joshu beef and river fish like iwana (char) commonly served.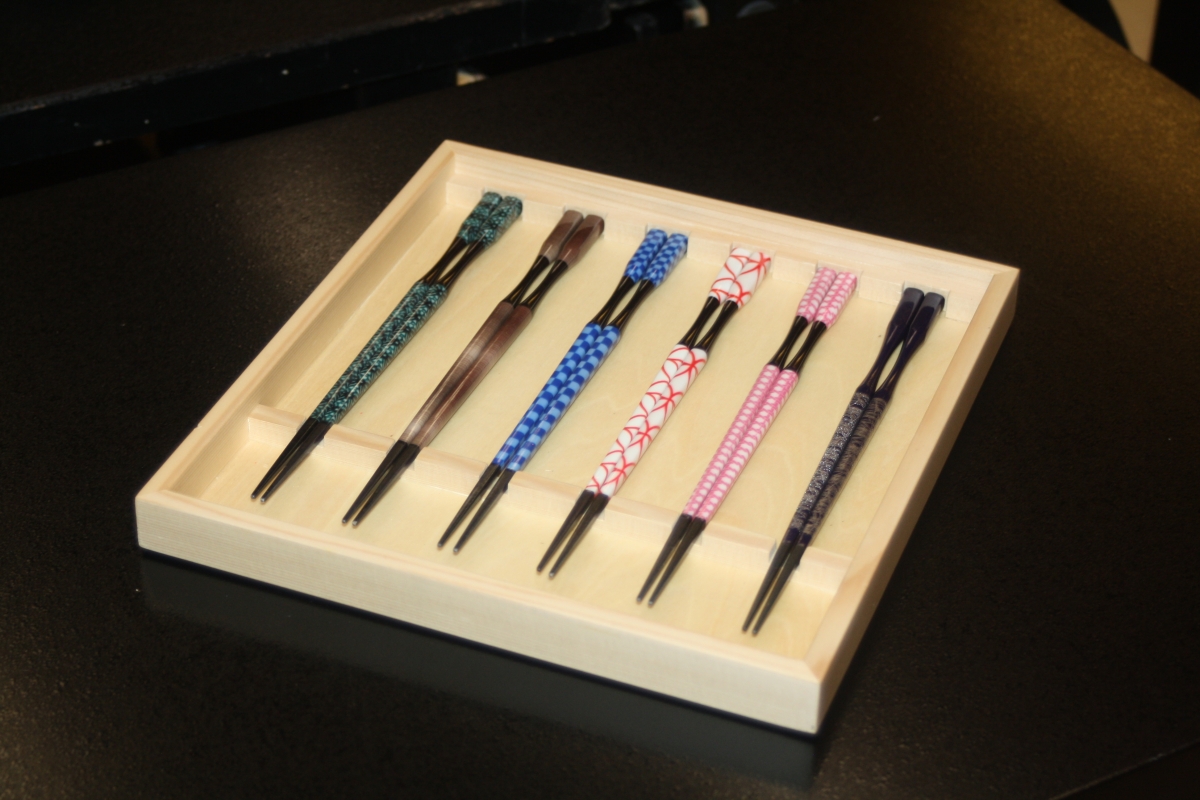 In addition to combating food waste, the ryokan have worked hard to eliminate disposable chopsticks, which has long been a significant environmental issue in Japan. Instead, you will receive your own high quality chopsticks upon arrival from a total of 20 unique designs, to be used throughout your stay. These chopsticks will then be available for purchase upon checkout, and make a great souvenir to bring home.
A virtual tour of the Ryokan Tanigawa
The Ryokan Tanigawa prizes its connection with nature most of all. The lobby contains a photo gallery dedicated to Mt. Tanigawa itself. Grab some hot cocoa and relax with your loved ones by the cozy fireplace, or head to the picturesque courtyard to enjoy being in nature while using the comfy foot onsen, or ashiyu.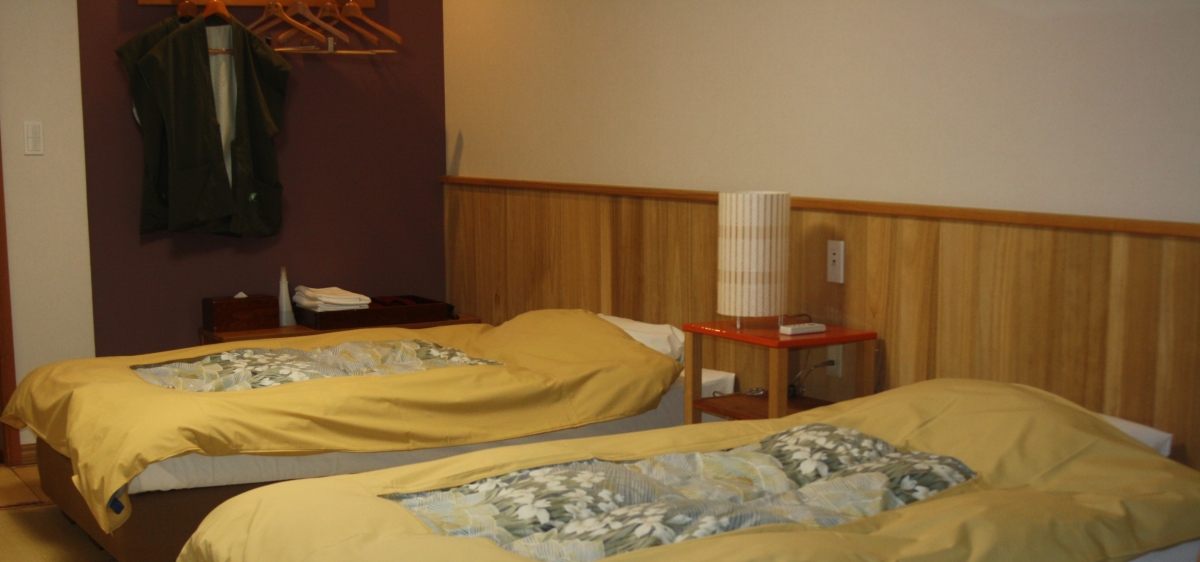 The Ryokan Tanigawa is much larger than its sister ryokan Bettei Senjuan, containing 27 guestrooms in total. This includes classic Japanese style washitsu rooms with futon and tatami floors, which the ryokan especially recommend for international guests new to this style of accommodation. There are also newer rooms constructed in a modern lodge style, and an exclusive suite that contains among other things a private onsen and massage chair. However, even if you cannot reserve this room, there are two more private, or kashikiri onsen on the premises that guests can reserve for themselves. Among other recent additions are a fitness room.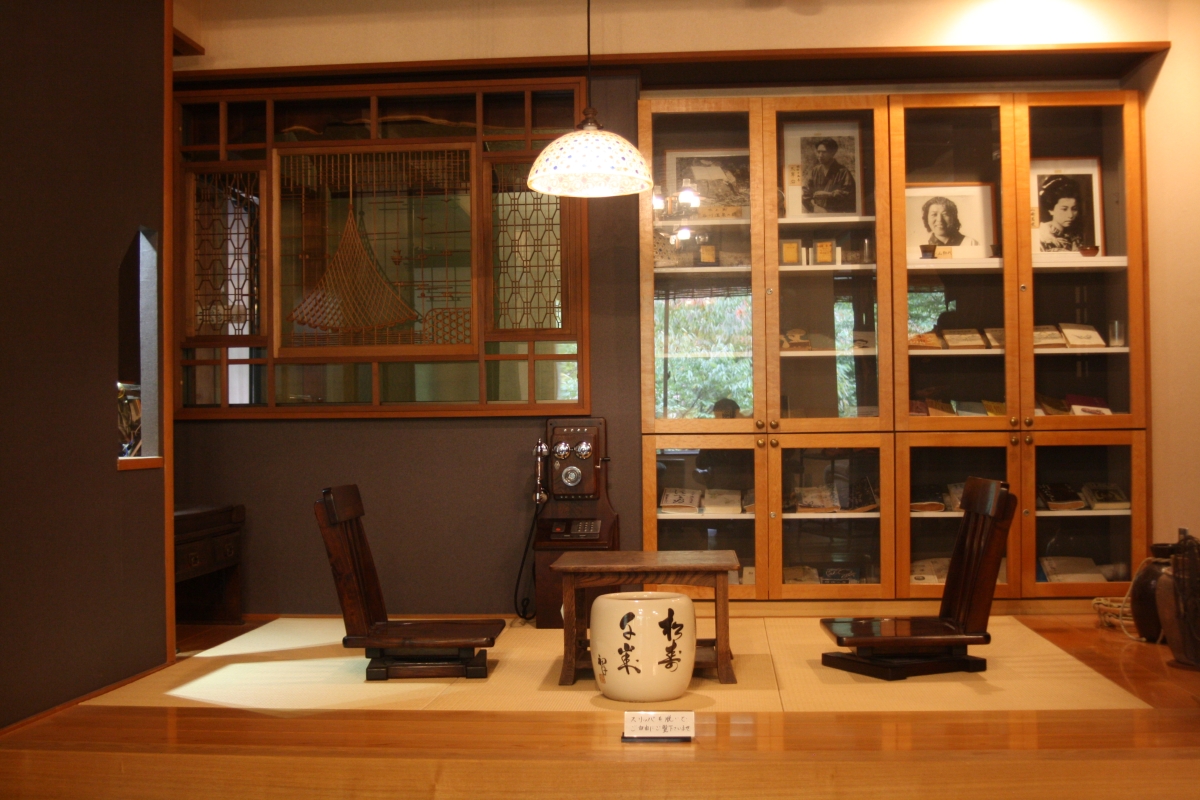 Literature and nature in Minakami
The YUKIGUNI area is well known for its connection to the prizewinning author Yasunari Kawabata. Similarly, the career of one of Kawabata's contemporaries, the legendary Osamu Dazai, is similarly connected to Tanigawa. Dazai was one of the preeminent writers in Japan in the early twentieth century, gaining both significant acclaim and generating some controversy before ultimately dying at a young age. At the Osamu Dazai gallery room, you can see where Dazai wrote his classic "No Longer Human," and also browse first editions and some of his possessions, or simply relax with a friend or a good book in this open space.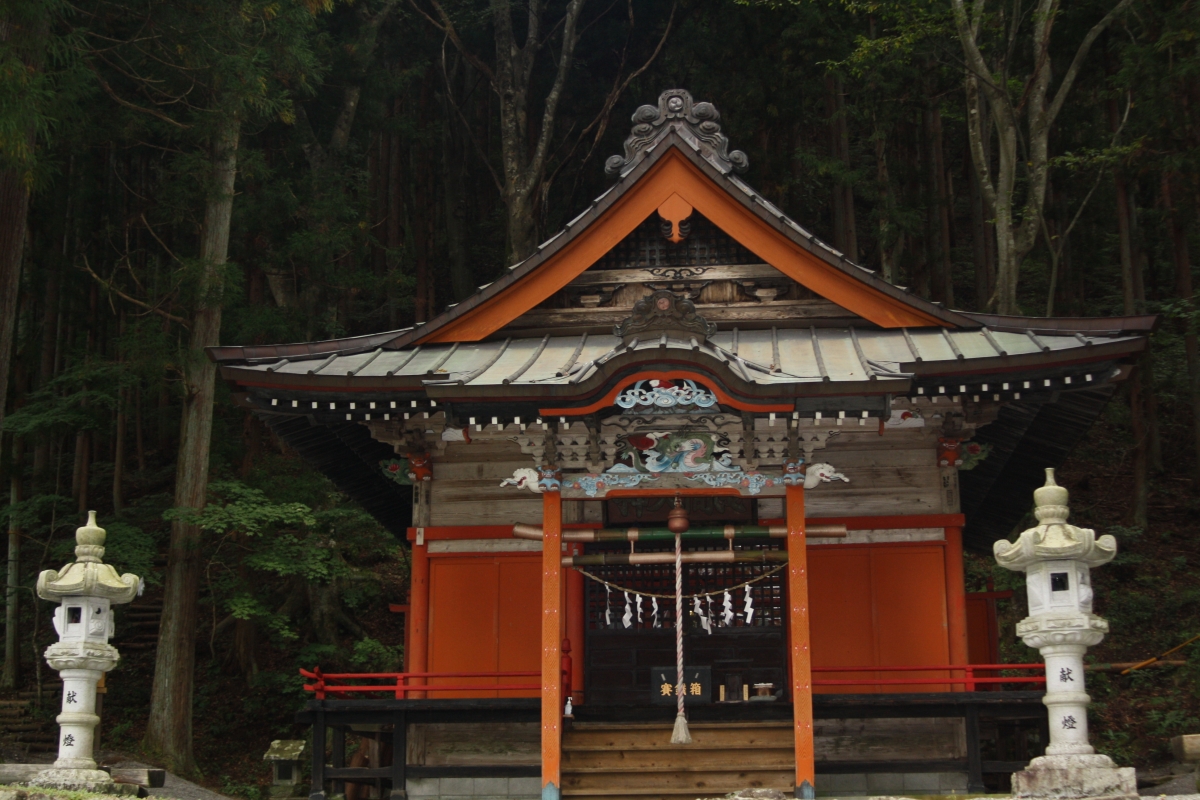 Things to do nearby
Naturally, there is also a ton to do outside of the eco-lodge grounds. Minakami these days has rebranded itself as a place for sports and outdoor adventure, such as hiking in fall and backcountry skiing in winter. The climb on Mt. Tanigawa takes about 5 hours in total, but huts are available on the mountain to rest. For those looking for a less arduous hike, the slopes at Tenjindaira are recommended. Other nearby points of interest are beautiful temples and shrines such as Fuji-Sengen. There are also nearby galleries featuring artwork depicting the natural world of Mt. Tanigawa.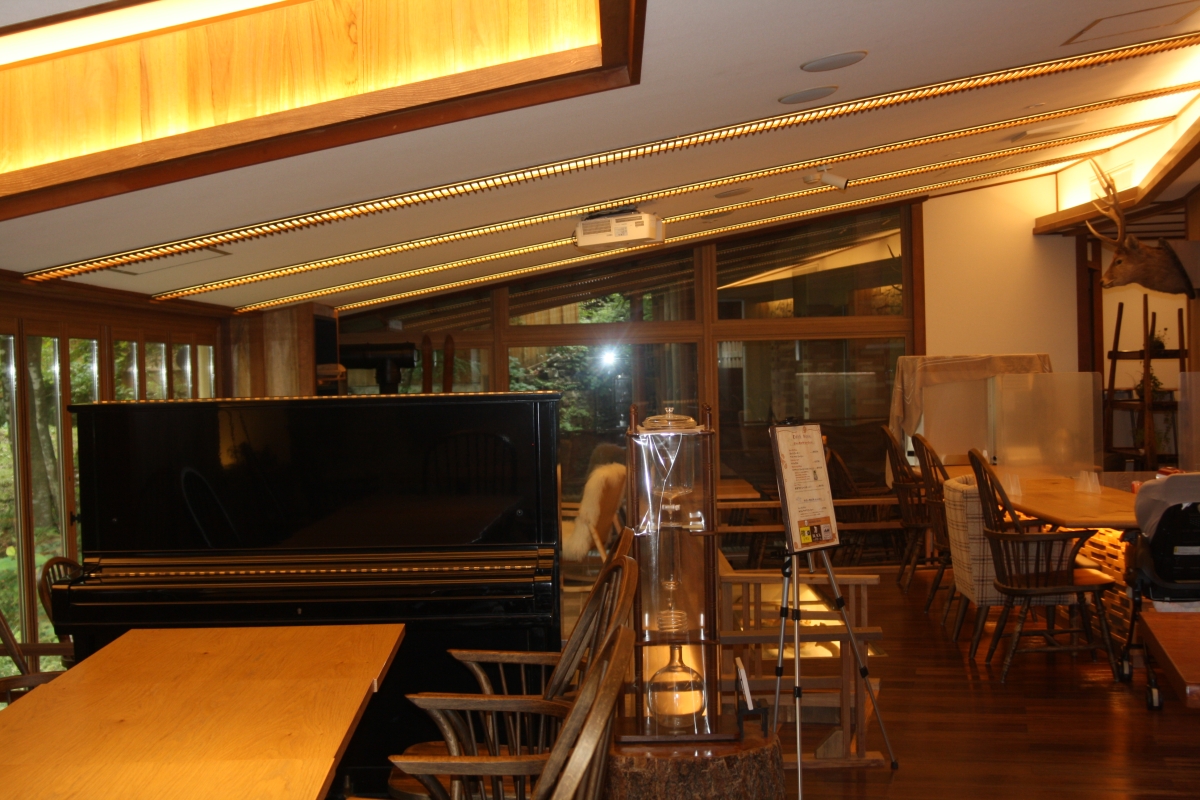 The future of the Tanigawa eco-lodge
This eco-lodge is well equipped to support your comfortable stay, and offers language support in English, Chinese, and Nepali. The owners of Ryokan Tanigawa are endeavoring to create more communal areas in Tanigawa so that locals and tourists can mingle and enjoy the inn together. For example, they will be expanding their outdoor courtyard and also installing bike racks for cyclists to come and rest at their friendly neighborhood hot spring. At Ryokan Tanigawa, for a reasonable price you can have a great authentic natural experience, with the gorgeous Mt. Tanigawa so close you can touch it.